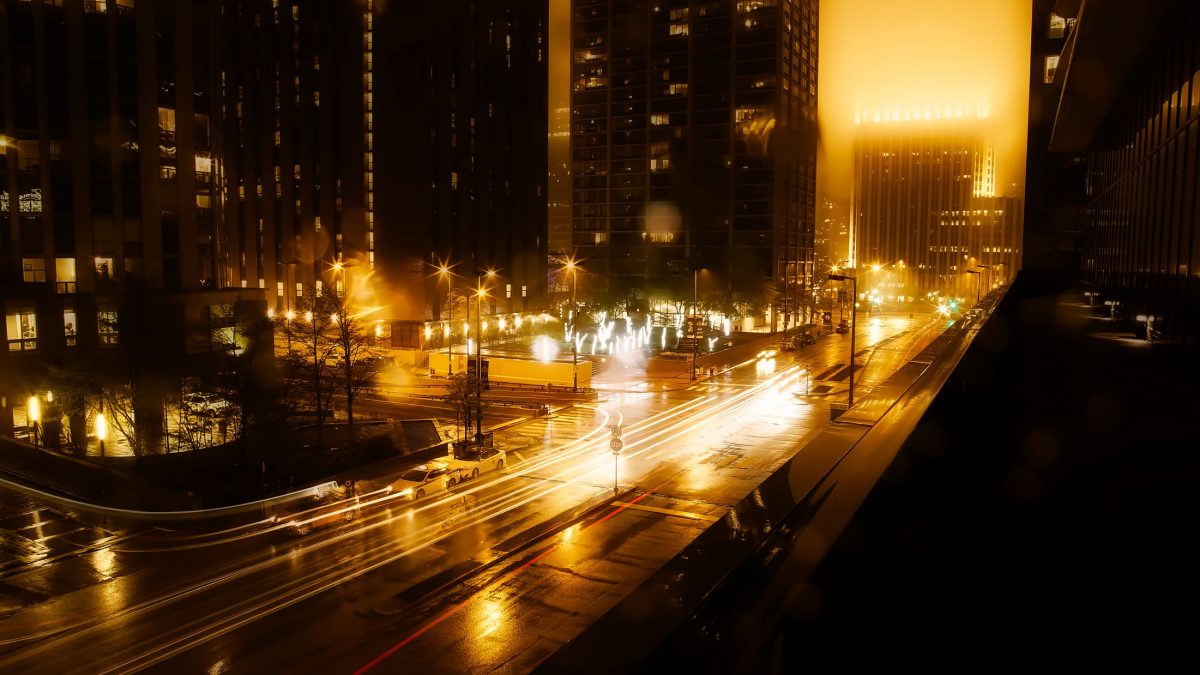 Safe Harbor Title Serves: Delaware, Maryland, North Carolina and Georgia
If you've had a great experience with Safe Harbor Title you can use the same services that we offer in other states.  Let's say that you have an investment property in a different state or maybe you have relatives that need assistance with Title Insurance elsewhere, we can still help! And yes, this isn't limited to just residential projects, we can help in Commercial deals too.
In addition to Virginia, Safe Harbor Title (and/or it's affiliates) is licensed to underwrite residential and commercial title insurance in Delaware, Maryland, North Carolina and Georgia.  You'll receive the same friendly, focused and efficient service you're accustomed to from Safe Harbor Title in 4 additional states!  We are expanding rapidly based on the growing needs of our clients.  Please let us know how we can be of service to you in any of these states, or anywhere else in the country.